When a foreigner becomes an orphan … or a widow
A few days ago a young man greeted me and told me with a broad smile that his wife had given birth that same morning. Wanting to know if the baby was a boy or a girl, I asked him in Moore his native tongue, the language of the Mossi : " Yaa tõndo, bi yaa sãana? ".
This is the preferred expression of the elderly. It literally translates as "is it us, (tõndo), or is it a foreigner(sãana) ? ". He replied: "Yaa sãana. " it " is a foreigner, ", meaning it is a girl/strong> ". If he had said " yaa tõndo ", it would have meant "it is a boy", one of us, in a conversation between two men. When I started learning moore, this expression amused me. That a girl should be called a foreigner, from the day she is born, just because later on she is going to marry and leave her family to join the family of her husband, I found comical. I no longer see anything comical in this at all.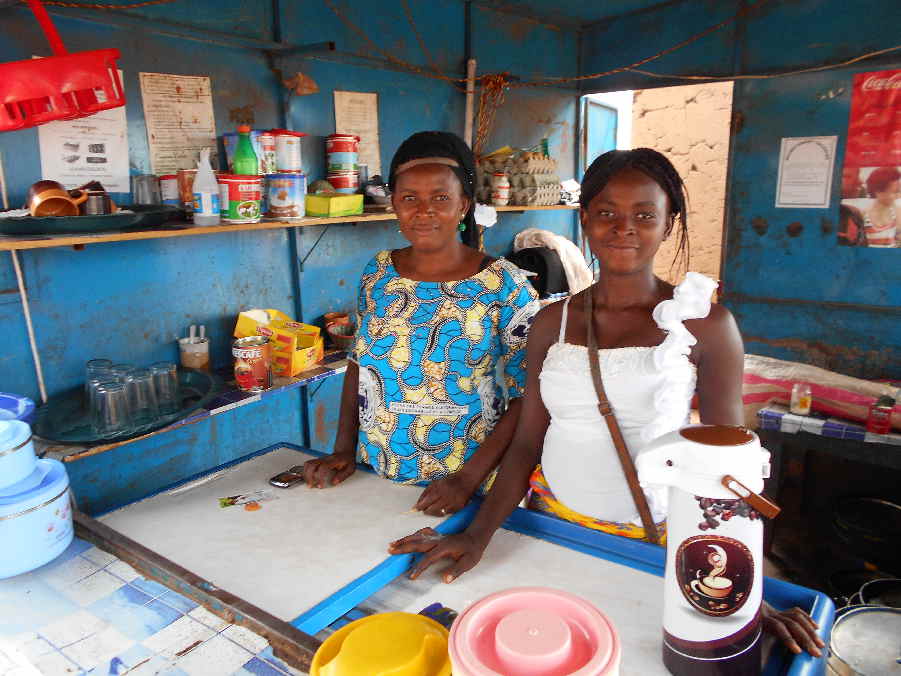 Indeed, behind the question of vocabulary lies an intractable reality! Today, more than previously, there is an underlying fearsome fact, in particular with regard to orphans and widows. I come across many young girls or women who do not go to school. Most of the time they have lost their father at a young age. Others have dropped out of school or college. I asked them why. Nearly always they tell me that it was because a lack of money after the death of their father.
What happens to a young woman after marriage? Can she expect to no longer be considered a foreigner? There is no hope for that in her husband's family. On the day of her marriage, it is not as if she were to create a new family of her own with her husband, on the contrary, she is seen as leaving her family of origin to join the husband's family and make it prosper … she becomes a foreigner among her in-laws.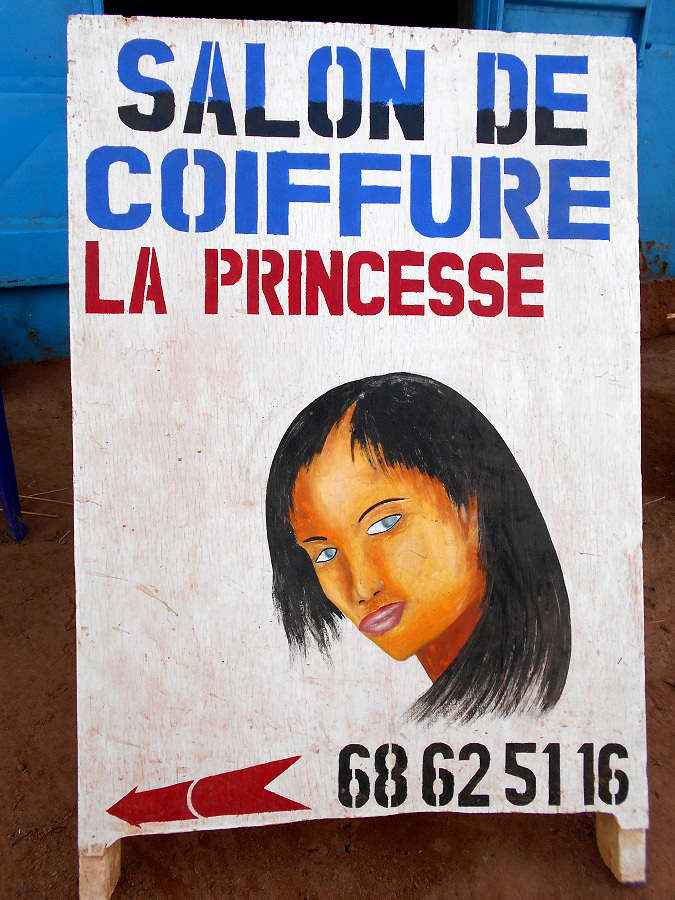 As long as her husband is alive, most of the time there is no particular consequence, especially when the couple gets along well. But if the husband dies the wife and children very often end up in misery or severe poverty. Today the life expectancy of a man in Burkina Faso is around 50 years. It is not uncommon in Koudougou for a widow to remain alone in charge of children who are still in primary or secondary education.
Take the case of a widow with four children, two boys and two girls, all in secondary or higher education. The mother will do all in her power to feed them, but most of the time she will be unable to pay their school fees. Sometimes the family of the deceased husband will pay the fees for the boys, but very rarely for the girls. The husband's family will make the point that the girls are foreigners, already old enough to get married, (most girls having reached their third year in secondary education will be at least 17). Therefore, if their father dies, they will drop out of school. The bravest will enlist in evening courses that are less expensive but with few real prospects of success.
At times the situation may be even more dramatic. When the home where the family lived belonged to the deceased husband (either as inherited property or as a purchased plot of land on which the house was built), his brothers may claim their right to the house, send away the wife and the children, in order to move in with their own family. The dispossessed woman then has to find a place to rent, an expense that will be an additional burden on her already destitute condition. It is no good being a foreigner from the day you are born.
I started out on this newsletter with an example of what can happen to Mossi women – but they are not the only ones to be trapped in similar situations.
Koudougou, August 10, 2015
Maurice Oudet
Director, SEDELAN